Attack the enemy, attack him first!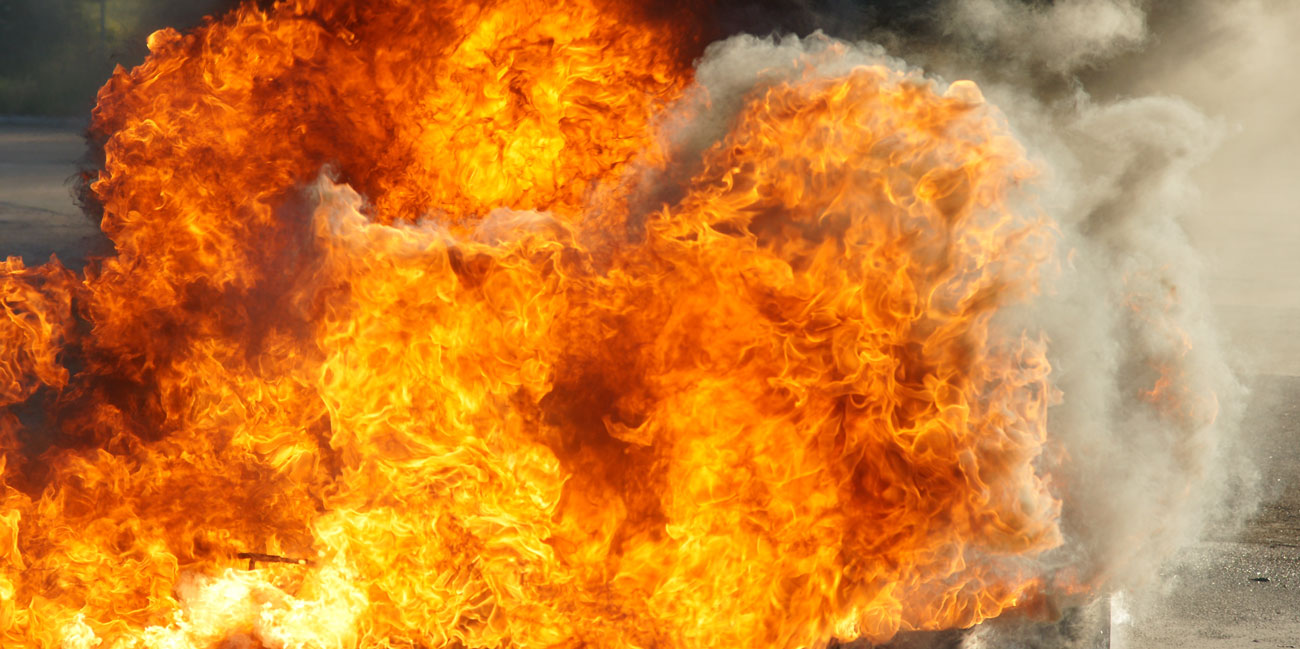 While US President Trump was addressing a limited gathering in Texas with the Indian extremist prime minister, CNN was associating Trump and Modi's alliance with Hitler. Hitler's troika is also in Pakistan's neighborhood. Afghan and US forces once again attacked the wedding ceremony of not-so-innocent Afghans in the areas of Konjak and Sharovs, near Qala Musa Bazar, Helmand Province, Afghanistan. About 40 people were killed. A few days ago, Afghan US forces launched a drone attack on working farmers. The US drone attack in the Tangi area of ​​the eastern province of Nangarhar killed 30 farmers and injured 40 others. Earlier, 30 Hafiz-ul-Quran children were martyred in the airstrikes of the Koran in Kunduz. All of this happened in the "fault" of the Trump and Ghani administration. Thousands of people have been martyred in aerial bombardment in 18 years, and the process remains "mere" to believe that the incident is being investigated.
It is unclear why the so-called goodwill of Afghanistan, political leaders and human rights organizations, are being sniffed at why they are silent on this extremism. These are not two or three incidents, but there have been countless tragic incidents by Afghan forces in the US, the UNAMA's annual report is a wall. The ordinary Afghani asks that justifying the killing of an American official will end this massacre of hundreds of innocent people who have abolished the Afghan reconciliation process. President Trump joins shoulder to shoulder with the Hindu extremist prime minister in Houston to propagate against Islam, but Trump does not ask his "best friend" Modi what the nine million soldiers are doing in occupied Kashmir? Why Curfew and Lockdown in the Valley for 55 Days? Prime Minister Imran Khan is appealing to the US President to abolish the curfew, at least Trump says he will talk to Modi. In fact, President Trump does not ask because everything is going according to his wishes and the wishes of the United States.
I wonder if all the Indians who came to the stadium had no Muslims, were all Hindus? Certainly not so, among them Muslims and those belonging to other religions. But I was forced to wonder if there was a "conscience" in them. It is very important for me, at least. Because what is happening to Muslims in India, how can a Muslim, regardless of his country, be silent? For 55 days in occupied Kashmir, but for 70 years the game of fascism has not been pained in the heart of a Muslim. Just as in Afghanistan, so-called elders, youths, workers, women and the innocent are being subjected to bombings. How can a Muslim remain silent on this? Is Islam less at heart and more afraid of Jews and Christians? Tears of helplessness also flow through the eyes of the weakest Muslim in the faith. But the cruelty continued. It is not a man's job to suffer. It is clear that the majority of Muslim countries are guilty of criminal silence. Remember that they will not be safe from the benefits of their actions.
Liberal, secular, dualistic or whatever religion, profession or sect you belong to, you deny the Afghan Taliban, criticize or hate, give any name to the militants in occupied Kashmir, let me name it. No quotes for But it is up to you and all of us to at least hold criticism for humanity, whether it be Hindu extremism or protesting as a human being on the basis of a Jewish carnivorous terrorist cutting human beings like carrot mollies. Becomes a duty. Why are you angry over the atrocities committed against Muslims, are not Muslims, human beings? - The presidential election phase in Afghanistan begins September 28. In the name of democracy, answer to humanity why your system is taking the lives of innocent and innocent people. When an American soldier is killed, the world comes to a resurrection. Afghanistan may be occupied Kashmir or India. Why do the blood of Muslims but not of human beings seem so good? - Even if there is no reaction, what is the difference between US, Afghan forces and ISIS?
ISIS also attacked and killed 63 people and injured 180 at a Kabul wedding ceremony. With a heart on their hands, imagine the moment if these were not US contractor Blackwater. Isn't it the people who targeted 6 vehicles of Barat in the last days. 30 working farmers were burned alive by drone attacks. In the name of raids, hundreds of shops are looted, raped by women. The same thing is happening in occupied Kashmir. Humanity is crying. 50,000 temples are being proclaimed to have idols. It is a sin to say anything. In India, it is forbidden for Muslims to live. Repressive religions are changed. Sharia is blasphemous. Gang rap is done with Muslim girls. It is being said openly officially that if no Hindu nationality has been proved in Assam, he (Hindu only) will not be deported. It is openly announced that Muslims will be expelled and thrown out of India just as the Rohingya Muslims have been thrown into the sea in Burma and military buildings have been built on their homes. Tell me what to do. Just keep making speeches. Muslim people should join hands in front of their enemies and beg them for mercy. To the unjust or to those who say that this Ummah is not a Muslim issue. So how will peace come about? ۔ Who will bring? Who will become a mediator? The powers that burned millions of people into atom bombs.