7 Ways to Remove Headache Without Medicine, Treatment in Your Hands
Headache Nowadays, the problem is common for many people besides the office. People with the same problem are suffering from many causes of headaches. Repeated medication can also be harmful for this, so the headache can be eliminated at home. The following are ways to relieve headaches;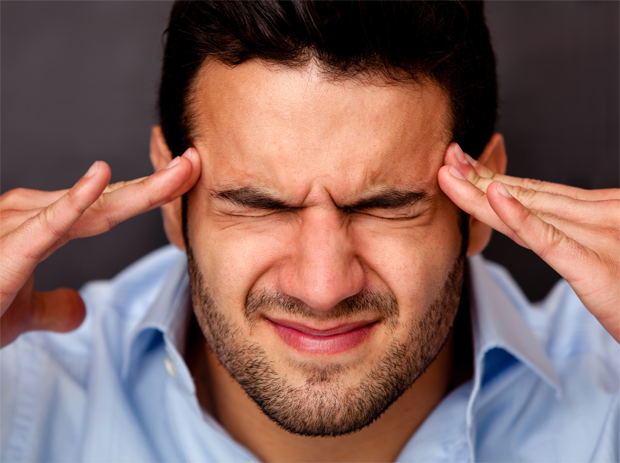 Use ice
If you are experiencing a headache, place a piece of ice on your forehead. Wrap a piece of ice in a cloth or towel. Do this for 15 minutes. Your pain will improve.
Loosen the hair
If you have tightly tied hair, it can cause headaches so you do not put pressure on the roots of the hair. And tie your hair loose. Are less.
Dim the light
If your screen light is dimmed, dim it and use sun glasses when exiting, which may relieve your headache.
Avoid chewing chewing gum
If you suffer from headaches, avoid chewing chewing gum as it can cause headaches in addition to your jaws.
Use tea
If you feel a headache then use tea at this time it will make you feel relaxed and the headaches will also be mild.
Take a rest
If you feel headaches due to muscle aches, then relax. This will reduce muscle tension and make our muscles feel relaxed and headaches.
Massage
If you have a headache, it will reduce the headache. Also put a warm cloth on your muscles. If you have headaches due to stress, you will get relief. Also if you are suffering from severe pain. So get a doctor's appointment for this so you can easily contact a doctor at home and get advice from a video consultant.