An 'island of dreams' worth billions of dollars
The construction of an Island of Dreams amusement park is underway in Moscow, which is said to be the largest indoor amusement park not only in Russia but worldwide.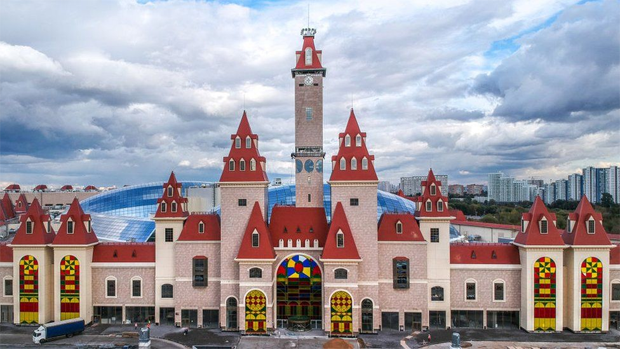 The park is being built in the style of a Disneyland castle.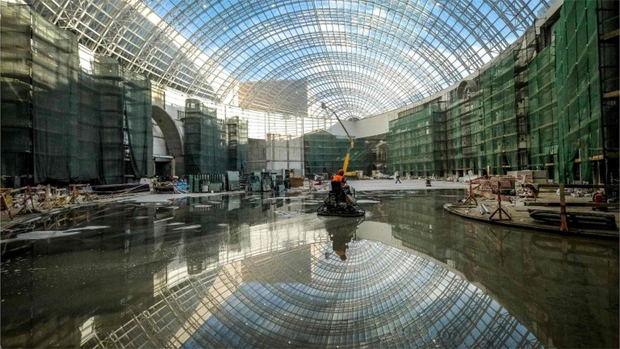 The park has been built keeping in mind the Russian season, and the park is built amidst large glass domes to protect visitors from the Russian winter.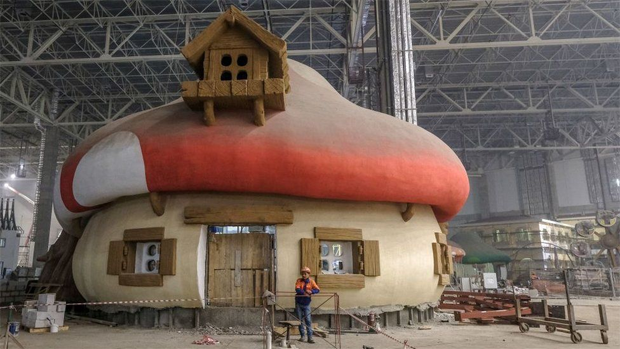 The amusement park has seven large glass domes, the largest of which is 91,000 square feet wide and 115 feet high.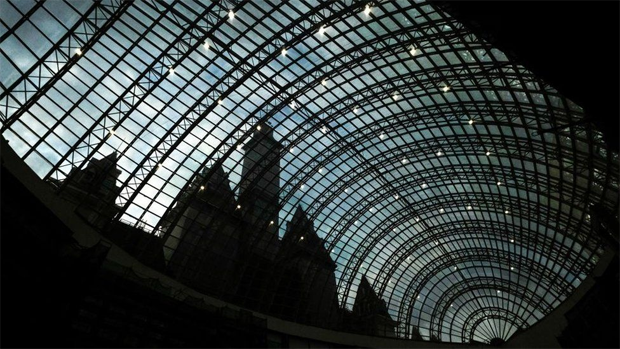 According to the French news agency AFP, the billion-dollar project is supported by Moscow's Mayor Sergei Sobyanin.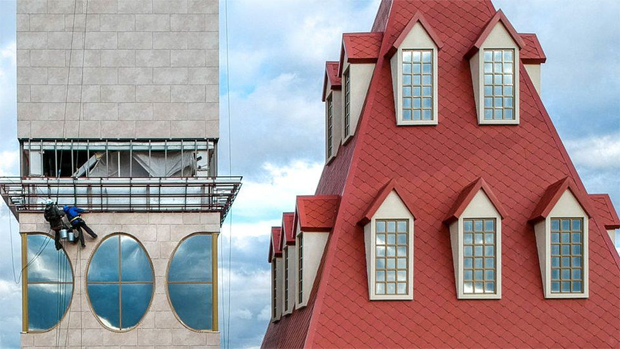 Mayor Sergei Sobyanin is overseeing mega projects in Russia that have radically changed the face of Europe's largest city.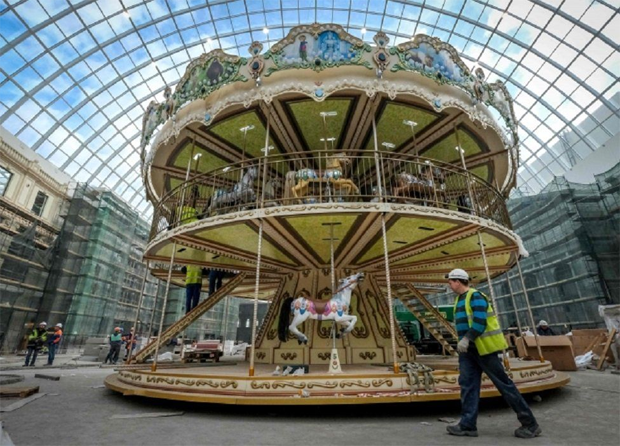 The design of the park is a combination of both Russia's historic Kremlin and Western Gothic architecture.
Covering 3 million square meters, the park will open by the end of the year and it is hoped that fans will be able to visit it all year round.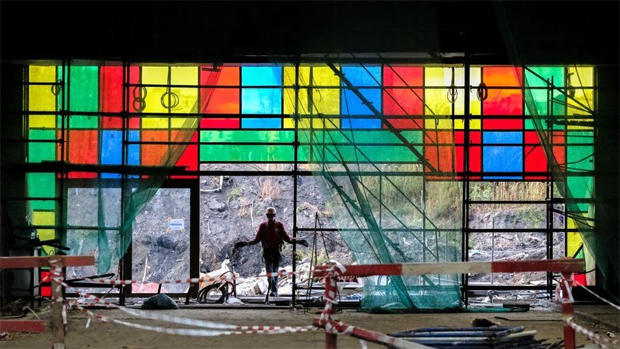 Although the park is built between glass domes, according to Amir Mitsov, chairman of the park's board of directors, he wants people to feel that they are walking in a real city, not in a mall.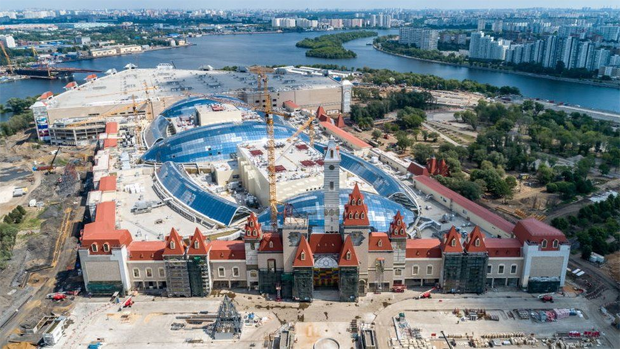 That's why real-life streets and sidewalks are built in the park and will include shops, restaurants, cinemas and a concert hall.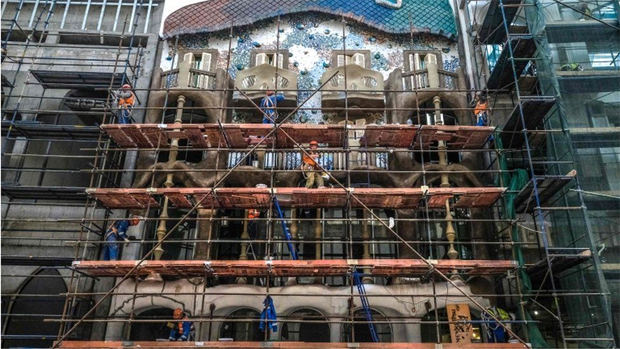 Admission to the park will be free but you will have to pay to use sports and other interests.