Unforgivable truths that you do not Know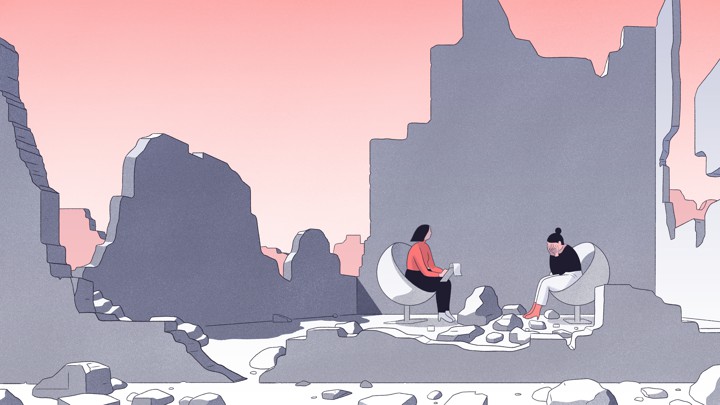 The big experts agree that future wars in the world will be for water, because the heat is rising in the world, in the seasons and also in temperaments, which is why people's strength is decreasing in Pakistan. A shocking new research has emerged in the wake of a severe water shortage that has raised concerns that 9 trillion tonnes of global glaciers have melted in the last 55 years. The glaciers of the cold areas are melting fast, but we are still suffering from the destruction of the glaciers in the global scenario.
They stand now satellite and ground data show that the volume of snow that melted from glaciers around the world from 1961 to 2016 is 9 trillion tons! During this half century, most glaciers have been found in Alaska, where a total of three trillion tons of ice have melted. Second is Greenland, where glaciers are also rapidly depleting and they have lost 1.237 trillion tons of snow in total. Mountains in the South Andes are close to where 1.208 tonnes of snow have disappeared, while one trillion tonnes of snow has disappeared from the Arctic regions of Russia and Canada, while 19 areas where glaciers are found, and only one of them, namely, the region. Glaciers in southwest Asia have increased snow. There has been an increase of 119 billion tonnes of snow, but experts have called it a source of camel's mouth because the melting of ice in the rest of the region has nullified its benefits.
This glacier's ice is melting into the oceans. The melting glaciers are the only other reason for the high seas in the world and around the world. In this context, the level of global oceans has risen by an inch over 55 years. An important indicator of climate change is sea level rise, which will become a permanent problem for coastal cities in the future. The research supervisor is Professor Michael Zemp, a geography specialist at the University of Zurich. They estimate that 335 billion tonnes of snow is falling from glaciers around the world every year, increasing the sea level by one millimeter annually, while there is frequent snowfall in the border areas of Siachen, Tibet, Kargil, Pakistan.
Most of the arrivals depart from Kashmir and India occupies a vicious occupation of occupied Kashmir as well as the Indian government is losing the waters of the part of Pakistan by creating a dam on the rivers, which needs the attention of the international community. These conditions require that the government of Pakistan establish new water reservoirs some time ago Not Agur Justice Mian Saqib Nisar dyamrbhasadym launched a campaign to make this go? Now that glaciers are also rapidly eroding due to frost around the world, no new water reservoir has been set up to meet water needs, so history will never forgive this criminal error of our rulers.